A digital media investment company
Established in 2016 in Kuala Lumpur, Malaysia, MONUMENTAL STUDIOS is an investment holding company that invests in digital media assets. We focus on the growth and development of digital media assets allowing them to produce remarkable digital content for social media platforms such as YouTube, Facebook and Instagram, etc. and leading a digital content revolution across the globe.
Monumental Studio was co-founded by Alan Ow & Erman Akinci, in a partnership with Sunway Group. Alan, ex-Executive Director & Partner of Catcha Group, has more than 20-year experience in the media space, leading various agencies and media companies in Malaysia. Meanwhile, Erman is the Director of Business Development of Catcha Group, responsible for Group Investments & Operational oversight for several portfolio companies & management of new group projects. Established in 1974, Sunway Group is one of Malaysia's largest conglomerates with core interests in property, construction, education and healthcare. With the partnership with Monumental, Sunway wishes to tap into the growing digital media industry in South East Asia.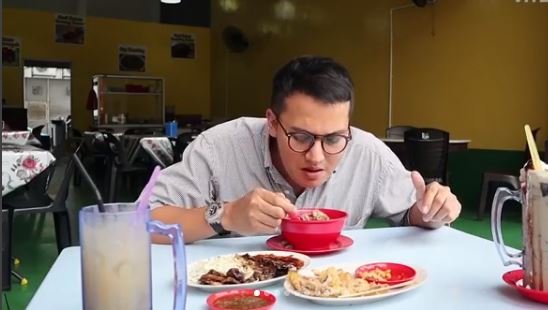 TMT started out as a personal vlog channel on Youtube, which has now bloomed into an entertainment channel. TMT has been experimenting with a variety of production genres including short films, web-series, "how-to" instructional comedies, funny sketches, online commercials, and the list goes on. With half a million subscribers on Youtube, TMT is one of the leading Malaysian youtubers.
Website: www.hellotmt.com
YouTube: www.youtube.com/user/dmingthing
Instagram: www.instagram.com/themingthing/
Facebook: www.facebook.com/dmingthing/
If you have a fantastic performing channel on any social media platform and you want to accelerate your growth, talk to us, we want to grow with you. Please share with us some details and we will get in touch!